When you're in the "hot seat" on a show like Who Wants to be a Millionaire? it means you are expected to come up with quick answers to some difficult questions. This is when quick thinking has its benefits but not all of us are able to do that. When the game show franchise Who Wants to be a Millionaire aired on British television, viewers were hooked because it was the only show in which one could literally become a millionaire.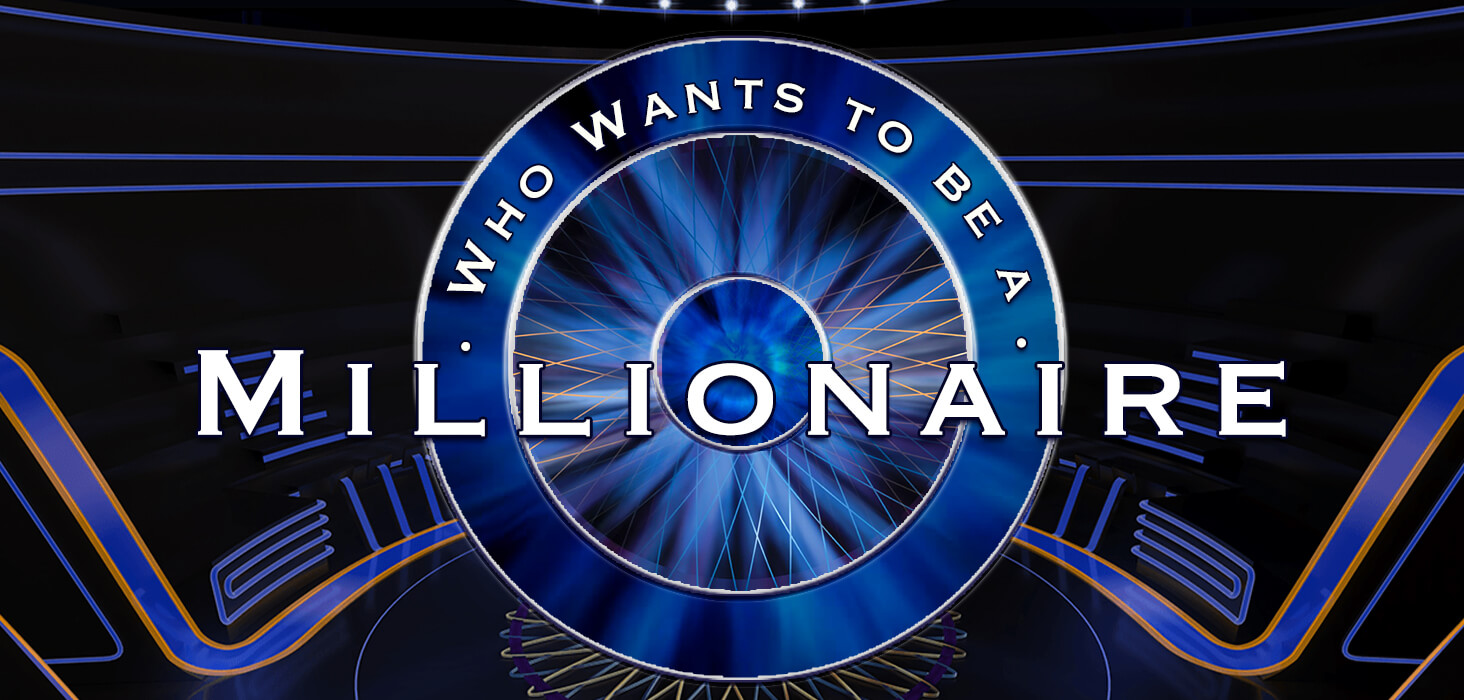 Contestants in the hot seat are expected to tackle 15 multiple choice questions, which get more difficult, until they get to the million-dollar question. They have several options throughout the quiz show to win: From asking the audience, to phoning a friend, to 50/50 which allows contestants to eliminate two wrong answers. It sounds easy enough if you know a little bit about everything, but to date, there have only been a handful of winners from each country where the Who Wants to be a Millionaire franchise has spread.
One of the reasons why the quiz show is particularly difficult to win is because it requires you to think on your feet, and when people are required to come up with something quickly, the likelihood of forgetting is high.